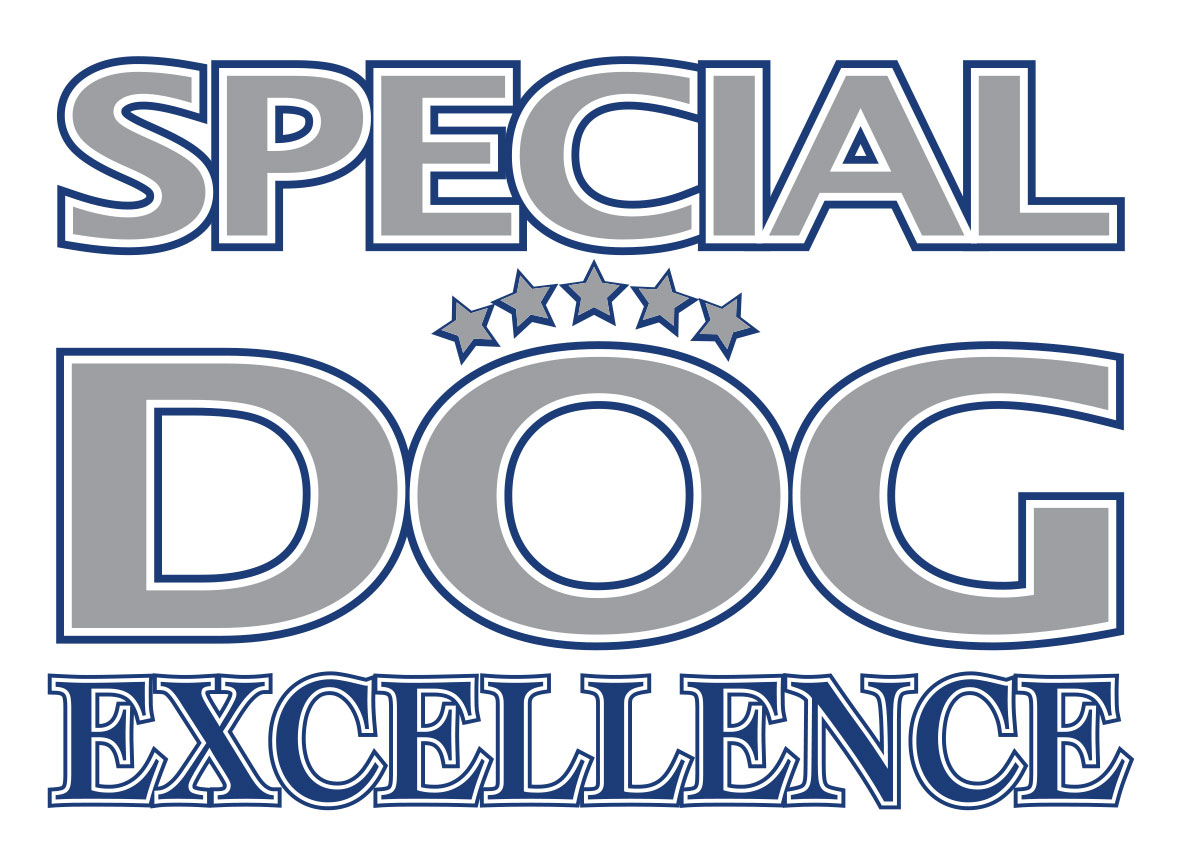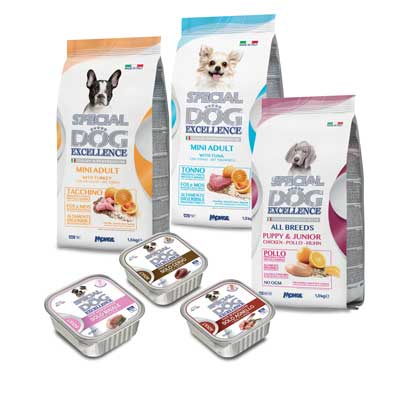 Super-premium pet food with added fruit and vitamins.
Special Dog Excellence range was developed to provide a complete, healthy and well-balanced diet using all-natural ingredients for the well-being of your four-legged friend. Our recipes are unique. We use selected ingredients of superior quality, like flax seeds which, thanks to the Omega-3, are an effective support for the cardiovascular system, or citrus fruits which are full of vitamins, combating free radicals and slow down the ageing process. All recipes are colouring and preservative-free.
Special Dog Excellence products are available in all the best supermarkets and hypermarkets.