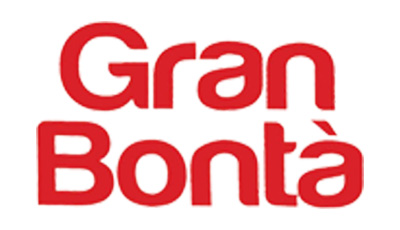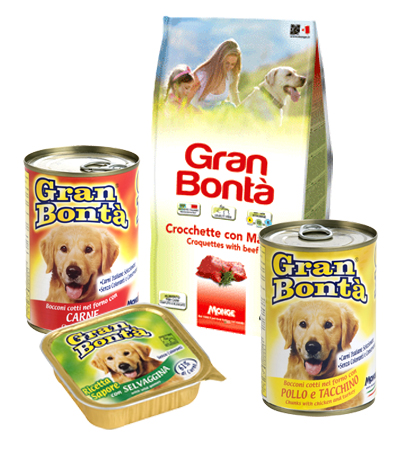 In line with the Monge tradition, this is a range of products that meet your pet's nutritional needs everyday
Gran Bontà kibble is a complete food for adult dogs of all breeds. It is made in Italy, tasty, easy-to-digest and contains added vitamin A, E and D3. The flavoursome bites are oven-baked and French seasoned. The range also includes paté made with noble proteins, mineral salts and vitamins.
Gran Bontà products are available in all the best supermarkets and hypermarkets.