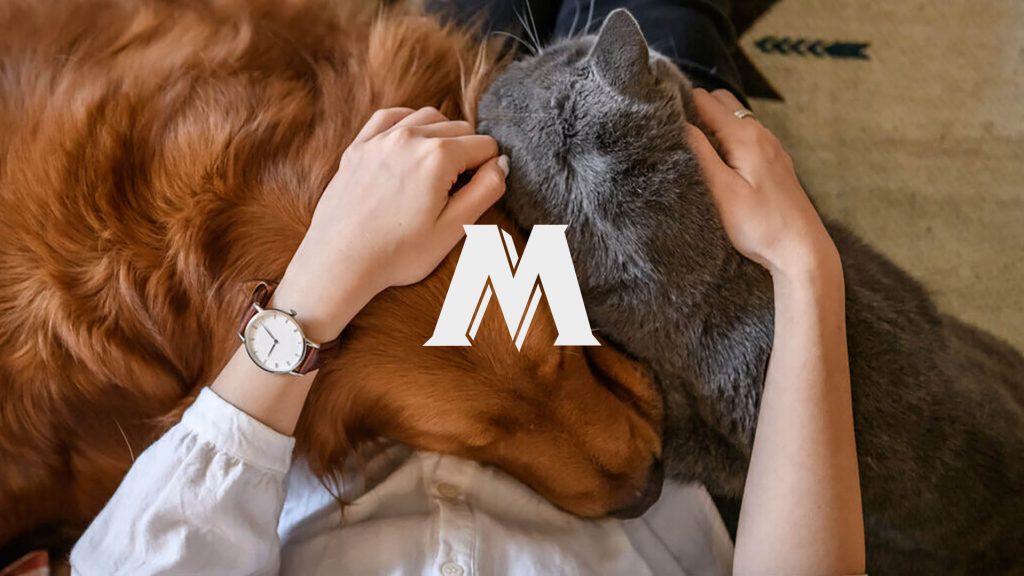 The complete and balanced line for the speciality channel, with specific high palatability products specially designed for the age, size, condition and lifestyle of dogs and cats.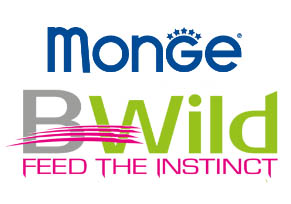 The product line inspired by what dogs and cats would eat in their natural environment, providing the necessary energy and essential nutrients to allow them to live according to their natural instincts.

A wide range of recipes in the true Monge tradition of catering to the nutritional needs of dogs and cats while keeping a careful eye on price.

The veterinary line of dietetic complete grain-free foods for the speciality channel, designed to meet specific nutritional requirements.

The dry and wet product line for the grocery channel in the best Monge tradition of offering the best daily nutrition for dogs and cats.

The new line of superfood-enriched functional snacks for dogs and cats: a real treat for our pets and a gift for their health.

A highly-palatable, balanced diet for dogs and cats, which is carefully designed to meet their specific needs, and excellent price quality ratio.

Super premium complementary petfood for the grocery channel, made from natural ingredients and specially formulated for age, size and specific needs.